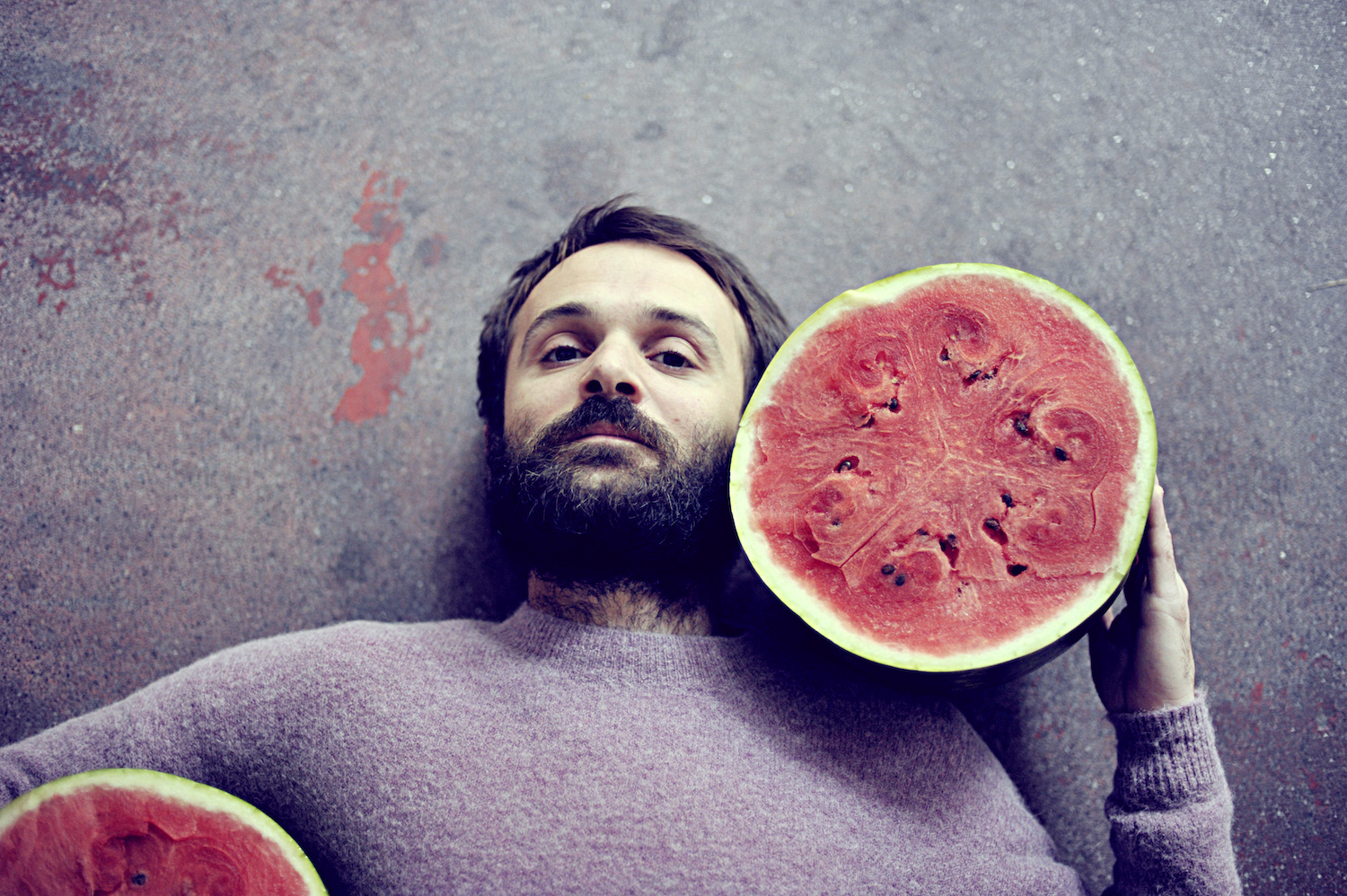 Aveu, fiction et constat. Ainsi semble évoluer la trajectoire dessinée par Julien Gasc au fil de ses disques. Si Cerf, Biche et Faon prenait la forme d'un journal intime et Kiss Me, You Fool ! celle d'un recueil de fictions, L'Appel de la Forêt clôt cette trilogie en un dialogue tendre et spontané, abordant le présent avec clairvoyance par des mélodies aux reflets lumineux. 
Plus aventureux que ses prédécesseurs, ancrés respectivement dans le sud de la France et à Londres, ce troisième chapitre offre une vision kaléidoscopique, multipliant les géographies et les temporalités pour mieux s'inscrire dans l'instant. 
Par une collection de danses aux diverses origines, Julien se place au centre du quotidien – l'embrasse, le sublime et l'appelle à une transfiguration pour échapper à son imminent désastre. Sa voix circule à travers cet horizon morcelé, elle est nue et immédiate, parfois si blanche qu'elle disparaît, laissant la place à son interlocuteur, comme une invitation à occuper l'espace façonné par ses ritournelles.  
Émancipé de son costume de dandy, les rares fois où il s'en pare sont pour mieux s'en jouer. L'adresse se veut franche, et avant tout bienveillante. Plus qu'un chant d'amour, c'est une ode à la liberté et à la pleine conscience de notre condition humaine qui se déploie devant nous. Une invitation sans cynisme à quitter notre masque d'animal social et décoloniser le monde qui nous entoure – cesser de vouloir posséder coûte que coûte et laisser libres ceux que l'on aime. 
Ce disque est un compagnon de route, sans dogmes ni préceptes, à la devise simple : Garde la joie.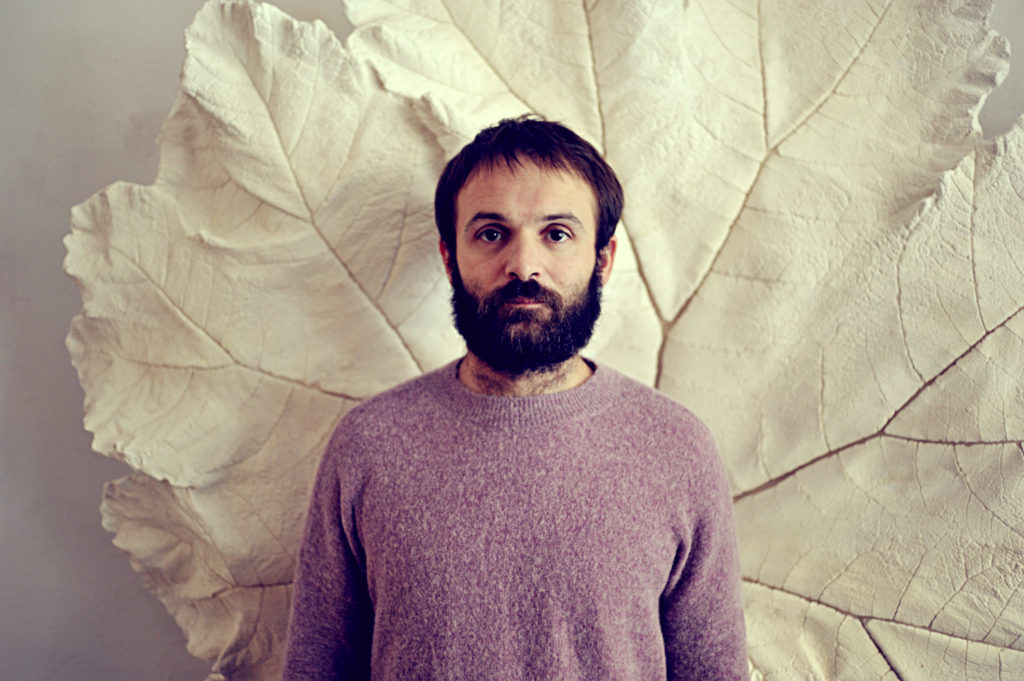 //////////////////////////////
Confession, fiction, and observation. This is how the trajectory drawn by Julien Gasc seems to evolve from one album to the next. While Cerf, Biche et Faon took the form of a diary and Kiss Me, You Fool! that of a collection of stories, L'Appel de la Forêt concludes this trilogy in a tender and spontaneous dialogue, broaching the present with clairvoyance through melodies with bright glimmers. More adventurous than its predecessors, which respectively took root in the south of France and in London, this third chapter offers a kaleidoscopic vision, multiplying geographies and temporalities to ingrain itself in the moment all the better. Through a collection of dances of diverse origins, Julien places himself at the heart of the everyday – embracing it, sublimating it, and calling for a transfiguration to escape its
imminent disaster. His voice circulate through this fragmented horizon; it is raw and immediate, sometimes so stark that it disappears, making way for its interlocutor, like an invitation to occupy the space shaped by his ritornello.
Emancipated from his dandy's costume, the rare moments where he puts it on again are to more effectively elude it. The address is deliberately frank and above all benevolent. Beyond an amorous chant d'amour, it is an ode to freedom and to the full awareness of
our human condition that unfolds before us. An invitation, devoid of cynicism, to take off of our 'social animal' mask and decolonise the world around us – to stop wanting to possess at all costs and let those we love be free.
This album is a roadside companion, with no dogma or precepts, and a simple motto: Stay joyful.