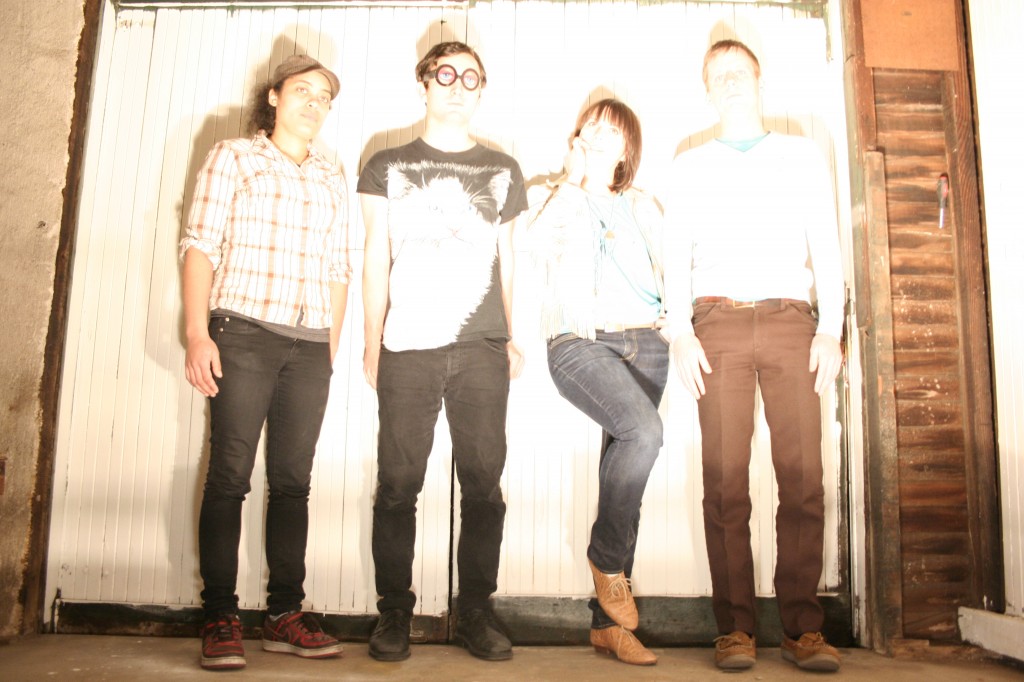 Ballet mécanique, guitare atonale, batterie tribale, mélopées désenchantées pour répertoire post-apocalyptique sous haute tension, la musique d'INTELLIGENCE libère les parias du rock'n roll, effraie les rockers bas du front.
Emmené par leur gourou Lars Finberg, sorte de Lennon en plein bad trip, INTELLIGENCE repousse un peu plus les frontières du D.I.Y , réinvente les codes de la musique lo-fi., pour en faire une arme de destruction auditive. « Crepuscule with Pac-man » n'a été enregistré que sur un simple 4 pistes à K7 dans le salon de Lars Finberg à Seattle mais l'énergie brute qui s'en dégage vous foudroie : Les rythmiques chétives groovent un max ; Les riffs decharnés sonnent-sonnent-sonnent….Bref, il aurait fallu un peu plus que du matos pourris pour venir à bout de la créativité de Lars Finberg et du groupe !
Sinon, Lars Fingers jouait auparavant dans A-FRAMES, formation majeur désormais sur Sub pop, dont les 2 premiers albums sont disponibles sur Born Bad. « Crepuscule with Pac-Man » est le 4eme album du groupe.
Lars Finberg – vocals / Baxter Caruthers – keys / Susanna Welbourne – Bass / Perve bird – guitar / Beren Ekine Huett – drum